The Central and Eastern European Network for Gender Issues (CEE Gender Network) was established in 1994 under the auspices of the  European Forum for Democracy and Solidarity (
https://www.europeanforum.net
). In 2018 the Network and the European Forum will celebrate 25 years of political and civic engagement in democracy building in Central and Eastern European countries in transition.
The CEE Gender Network as a coalition has a strong base and support of progressive and leftist political parties and civil society, political leaders and activists from the CEE Region and Europe.
MISSION
Its mission is to promote the empowerment of women and gender equality objectives into mainstream strategies, policies and programs of center-left, progressive and social democratic political parties in Central and Eastern European transition countries.
The Network has also supported capacity building of women's organisations in North Africa and the Caucuses.
GOALS
EQUAL participation of women and men in public and political life
Strengthened perspectives and knowledge on the concepts of gender equality
Broader peoples' understanding of public political, economic and social affairs
Strengthened democracy and societal dialogue
Cross-regional knowledge sharing, learning, and political empowerment
METHODS
CEE Gender Network seeks to promote and develop political, civic and social empowerment through innovative initiatives and tools such as people-to-people learning, peer support and social networking especially among women politicians and their male colleagues on the center left.
CEE Gender Network toolbox in support of the
South Eastern European Gender Equality Platform
signed by political leaders in the region and in Europe, contains:
Analysis and formulation of strategies, policies and election platforms on key political, economic and social issues in transition countries and identification of good practice, all with a gender lens
Steps needed to formulate policy/political decisions and define actions for women leaders' empowerment and gender mainstreaming
Capacity building for gender empowerment for political parties and women's organisations through trainings, round tables, open direct and virtual forums
Support to nationwide gender awareness campaigns, as well as to engendering electoral platforms
Harmonisation of national legislation on gender issues with that of the European Union and elaboration of gender sensitive policy guidelines for the integration of Central and Eastern European countries into the EU
Publications on political, economic and social status of women
Newsletter on international and regional activities related to gender equality
Regional and international cooperation through an active network, including an electronic network, of women's organisations and co-ordination of their activities
E-learning platform
Transfer know-how of gender best practices
HISTORY
Working with political parties, the European Forum for Democracy and Solidarity, PES Women and FEPS, the CEE Network has strongly contributed to mainstreaming women's concerns and gender equality related issues into socialdemocratic (SD), progressive and left political party policies and programmes, into country mainstream political discourse and often, when possible, into government policies.
CEE Network was instrumental in the establishment and the development of the Stability Pact for South Eastern Europe Gender Task Force in 1997. To support capacity building the Network custom designed and implemented the "Women Can Do It" gender awareness training programmes (1996) in South Eastern Europe and later the "Youth Can Do It" manual.
Phase I (1994-1997)
: establishment of the Network; mapping of existing women's organisations; assessment of the situation and impact of transition; formulation of strategy, outreach and advocacy (including publications); support to women's party organisations and mainstreaming into European Forum activities
Phase II (1998-2000)
: supported the establishment of strong feminist streams within left wing parties in transition countries and supported their outreach to progressive women NGOs and trade union women activists
Phase III
(2000-2004)
: acting as a think tank for social democratic and progressive women's organisations and political parties in the future 12 new EU member states; main partner and supporter of the Stability Pact Gender Task Force. The Network Executive Director chaired the GTF until 2012
Phase IV
(2004-2009)
: Systematic capacity building work, especially in collaboration with PES Women, with SD, left and progressive women organisations in ten new EU member states continued; transfer of SD policies and best practice from best performing European parties on specific gender equality issues - child care, reproductive health and rights, gender sensitive active employment policies and political empowerment of women; advisory services to European Women's Lobby parity campaign in preparation for 2009 European Parliament elections and assistance provided to women in SD and progressive parties in new EU member states to maintain the high placing of women on party lists for European elections.
Phase V
(2010-2012)
: CEE Network continued its work with women party organisations mostly in the SEE region, focusing on empowerment, peer learning, formulation of strategies to address the consequences of the financial and economic crisis and to ensure the respect for women's economic, social and personal rights. The Network initiated a project, in cooperation with the LP Westminster Foundation, to support SD and progressive women in Arab countries.
Phase VI
(2012-ongoing)
: In 2015 the Network initiated and brokered with women's forums of SD parties in the region a joint CEE Gender Equality Platform which today represents the basis of capacity building; it strengthened its social networks and outreach in the region but also within the European social democratic family becoming a full member of PES Women and Observer member of the PES. A web based toolkit for political leaders on gender equality is being developed to be operational in 2018. Successful organization of the signature Korčula School on gender issues with topics: i. women in politics (2012), ii. economic and social challenges to gender equality (2013), iii. violence against women with focus on sexual harassment (2014, iv. Transformative politics – women in politics (2015), v. refugee ad migrant crisis through a gender differentiated lens(2016), vi. Transforming politics – inert-generational dialogue on gender equality and solidarity (2017).
STRUCTURE
CEE Gender Network principals have broad outreach and experience in working in multilateral organisations, civil society organisations and in forging domestic and internaitonal partnerships.

CEE Network has offices in Budapest and Zagreb, the latter being the regional coordination hub. Previously the coordinating hub was in Ljubljana with Sonja Lokar as its Executive Director (1998-2018) and Mija Javornik as its Regional manager (2010-2018).

Structure of CEE Gender Network is as follows: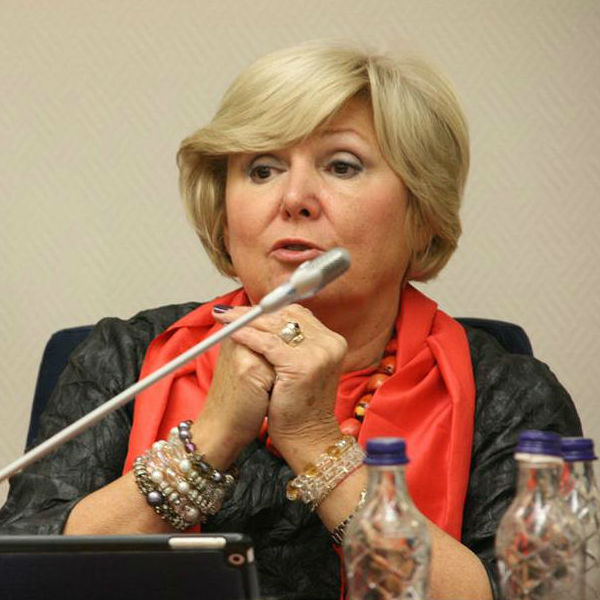 Daša Šašić Šilović
Chair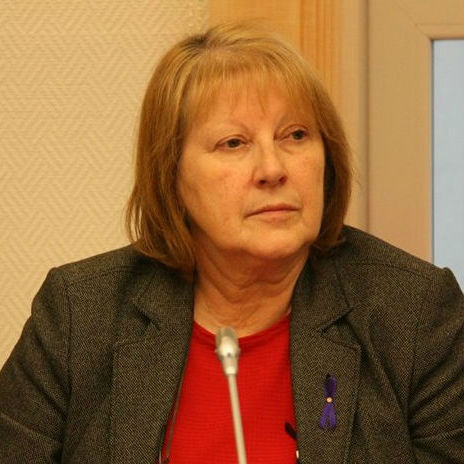 Lovorka Marinović
Regional project Manager
Regional Project Manager (Zagreb)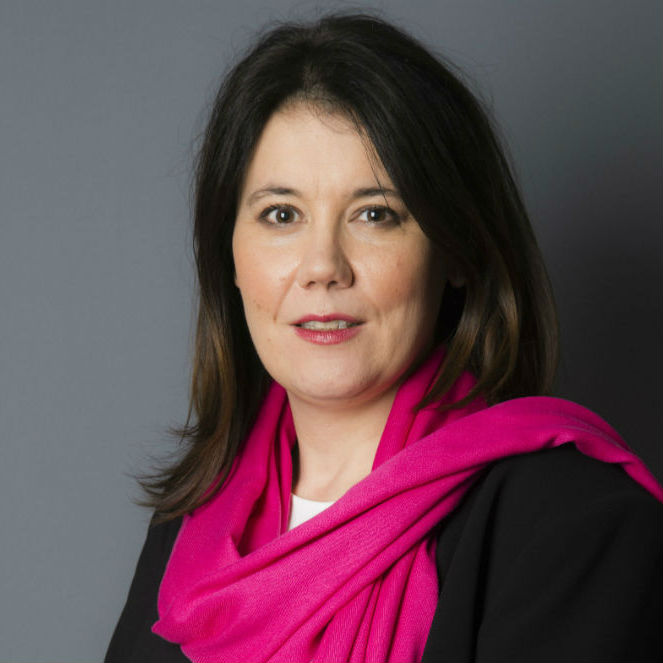 Tamara Tripić
Board Member
Vice President Democratic Party of Serbia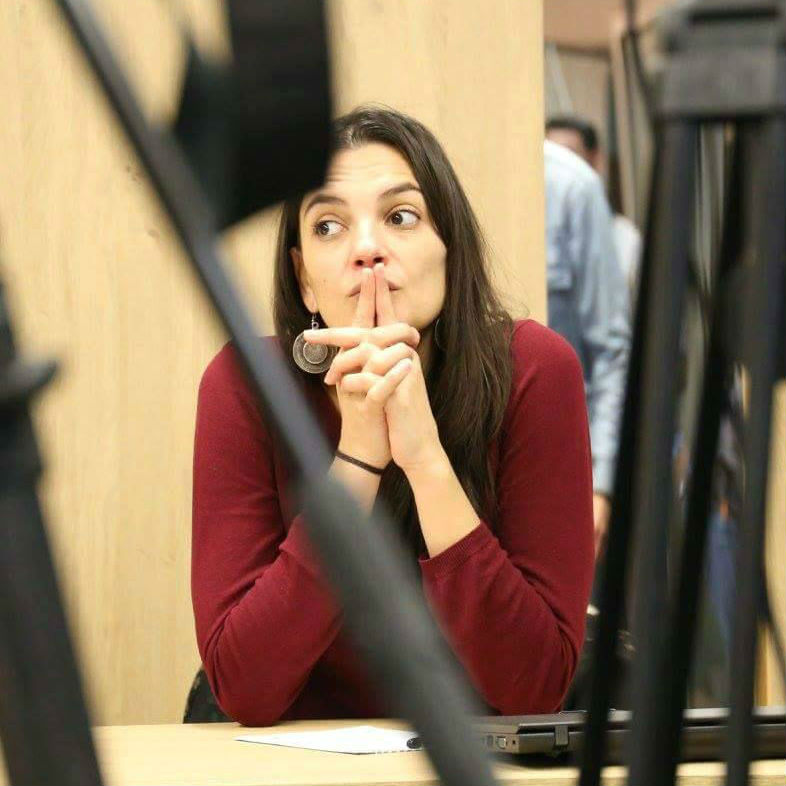 Kalinka Gaber
Board Member
Head of International Department, Social Democratic Union of Macedonia Program Director, Progres Institute for Social Democracy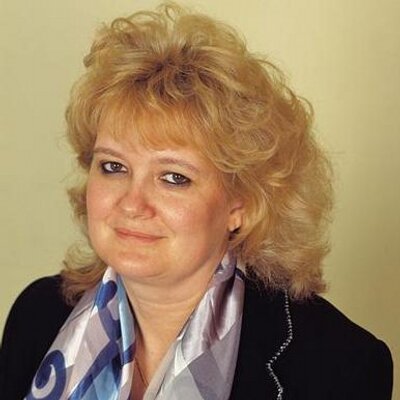 Marta Szigeti Bonifert
Board Member
Hungarian Business Forum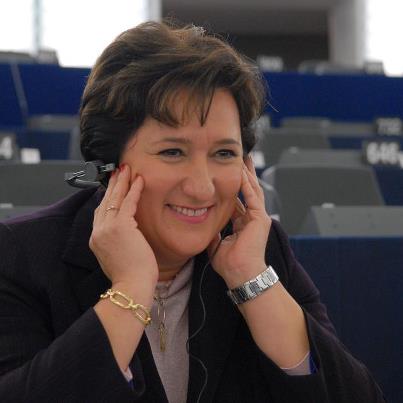 President PESW, Member Hungarian Parliament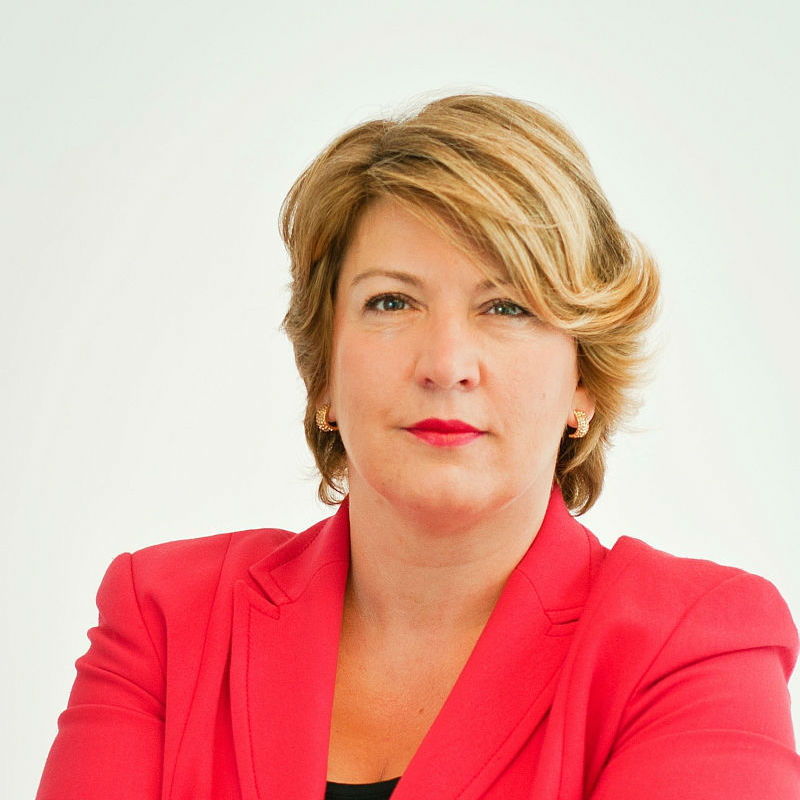 Emina Abrahamsdotter
Board Member
President PROFFS (Sarajevo/Sweden)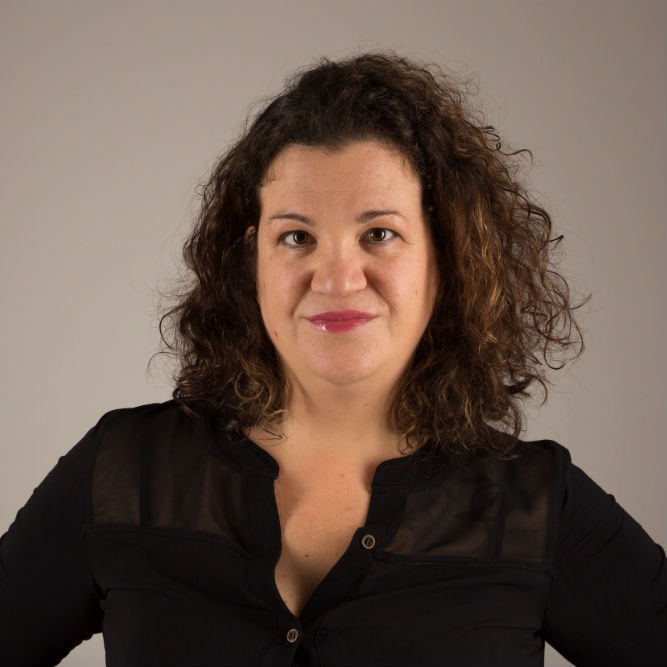 Mojca Kekuš Kleva
Board Member
President "Progresiva" Slovenia
Pia Locatelli
Board Member
SPI International Secretary Italy
Pavle Bogoevski
Board Member
ADVISORY COUNCIL:
The CEE Gender Network has an Advisory Council to ensure political and strategic planning, maintain quality control and undertake annual monitoring and evaluation. The Advisory Council is made up of:
Ex officio - presidents and representatives of SD party women's forums
Ad personam – Nataša Milojević, Maja Sedlarević, Miloš Djajić, Danijel Tadić
CEE Gender Network International Board members
The Council members consult and cooperate virtually throughout the year and/or at various events. A face-to-face annual meeting is held at year end for evaluation and strategy setting purposes.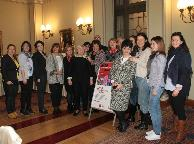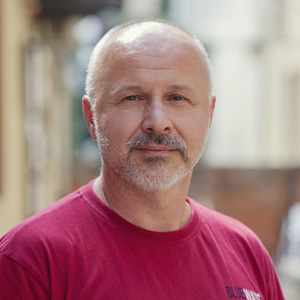 Neno Martić
Team Assistant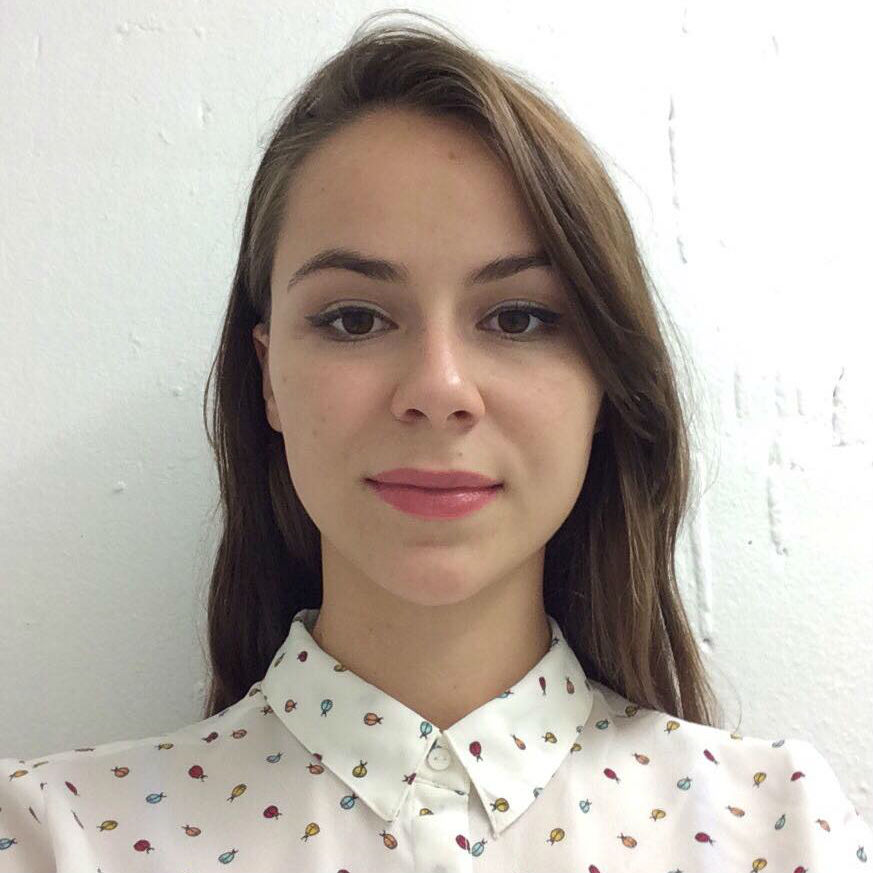 Jelena Pecotić
Assistant to the Chair