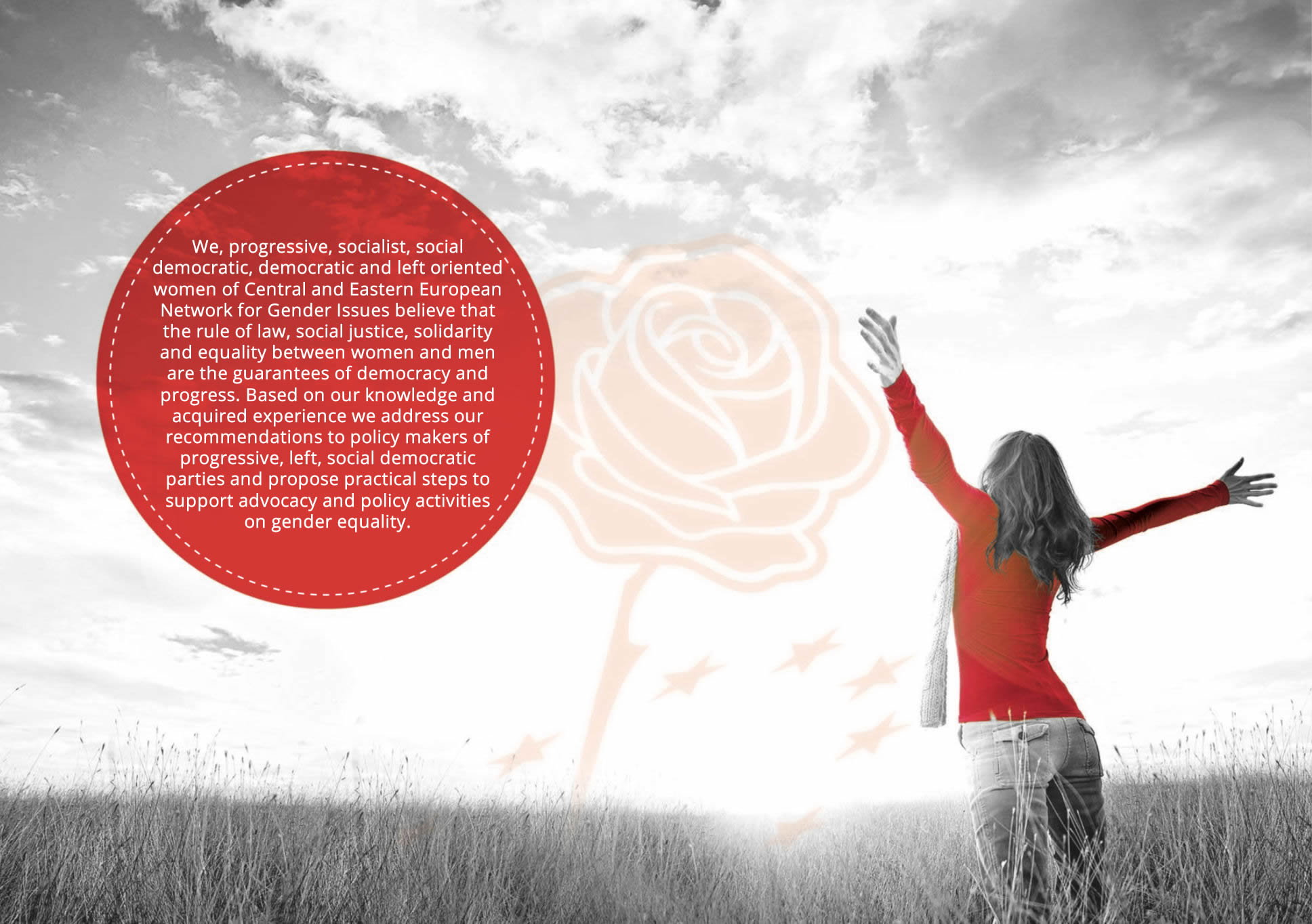 Dodjela nagrade "Srebrna ruža" 2020.
10. prosinca 2020. dodijeljena nagrada SILVER ROSE
Od 2000. Godine fondacija SOLIDAR, okupljena oko europskih Socijalista i Demokrata (S&D), na prijedlog organizacija civilnog društva dodjeljuje godišnju nagradu za promoviranje socijalnih vrijednosti u Europi i svijetu. Nagrade primaju organizacije civilnog društva, kao i pojedinci čija zalaganja i aktivnosti značajno doprinose promoviranju društvene pravde i solidarnosti.
Ove godine je jedna od dobitnica Daša Šašić Šilović iz Zagreba i to u kategoriji "Zajedno za socijalnu Europu". Uručivanje nagrada održat će se online, na Međunarodni dan ljudskih prava.
EVENT:
https://www.solidar.org/en/events/celebrating-the-silver-rose-2020-winners-a-pandemic-is-no-excuse-to-bypass-human-rights
Daša Šašić Šilović je predsjednica regionalne Centralno istočno europske mreže za rodnu ravnopravnost te Korčula Think Tank-a koji se bavi transformacijom politika iz perspektive rodne ravnopravnosti. Obnaša i dužnost predsjednice Europskog partnerstva za okoliš sa sjedištem u Bruxellesu. http://www.epe.be
Intervju povodom dodjele nagrade: https://www.solidar.org/en/news/a-changing-world-democratic-transition-as-a-trigger-for-action-interview-with-das-a-s-as-ic-s-ilovic-silver-rose-awardee-2020
The Central and Eastern European Network for Gender Issues (CEE Gender Network)
was established in 1994 under the auspices of the European Forum for Democracy and Solidarity (https://www.europeanforum.net/). In 2018 the Network and the European Forum will celebrate 25 years of political and civic engagement in democracy building in Central and Eastern European countries in transition.


The CEE Gender Network as a coalition has a strong base and support of progressive and leftist political parties and civil society, political leaders, and activists from the CEE Region and Europe.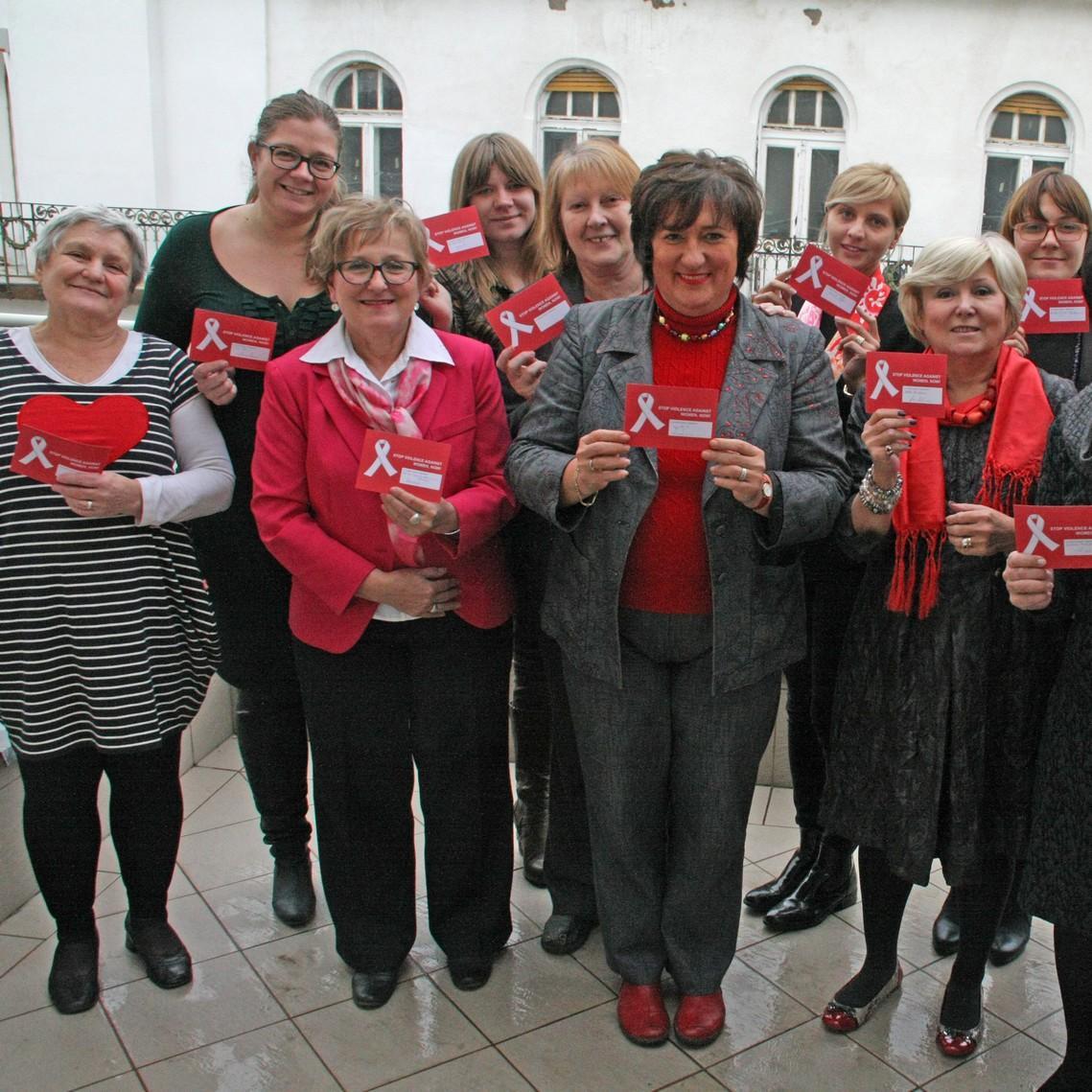 "Korčula School" think tank
The "Korčula School" has become a recognized regional South Eastern European think tank that focuses on progressive and social democratic policies to promote gender equality.


Initiated in 2012 by the CEE Network for Gender Issues the "Korčula School" is designed to be a unique political, ideological, free thinking space for a substantive and forward-looking exchange of views on critical ideological and political issues on transforming politics to promote gender equality.


The "Korčula School" brings together women and men political leaders from center left and social democratic parties, experts, political activists, and feminists, especially from South Eastern Europe to discuss gender equality issues.
THE CENTRAL AND EASTER EUROPEAN NETWROK FOR GENDER ISSUES
(CEE Gender Network)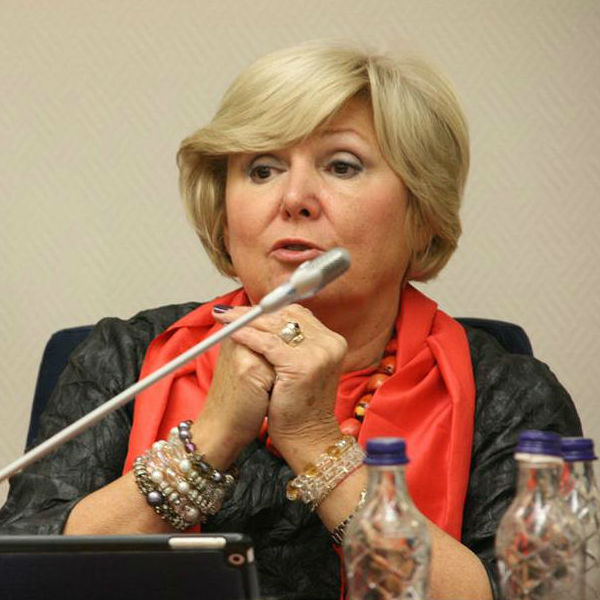 Daša Šašić Šilović
Chair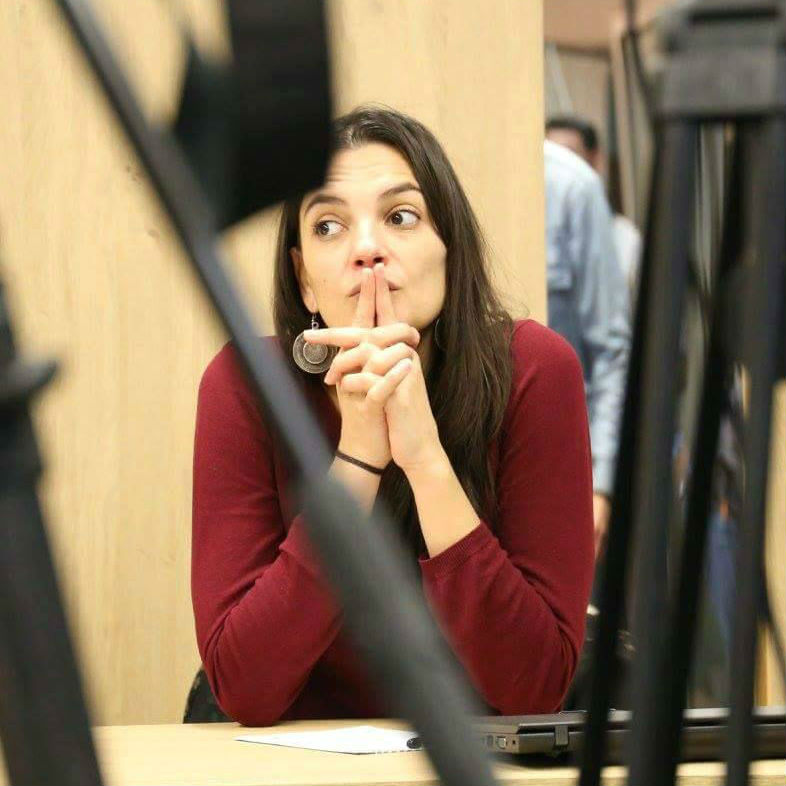 Kalinka Gaber
Board Member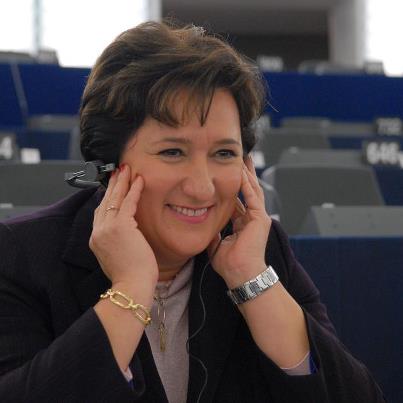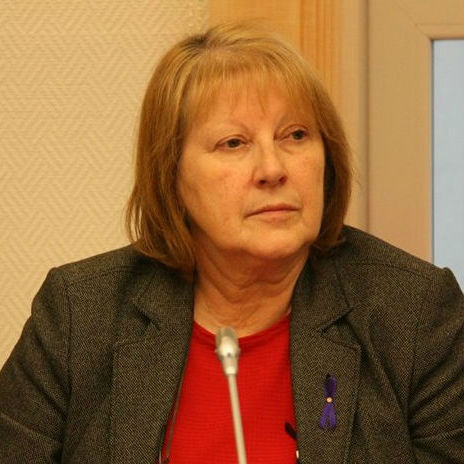 Lovorka Marinović
Regional project Manager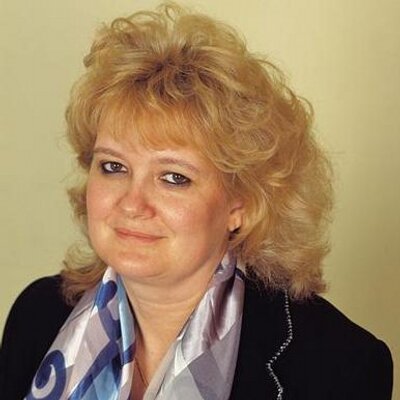 Marta Szigeti Bonifert
Board Member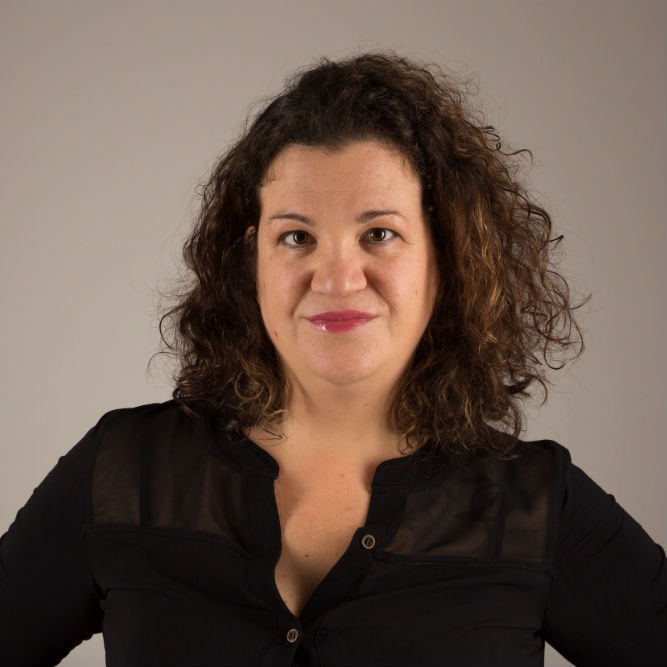 Mojca Kleva Kekuš
Board Member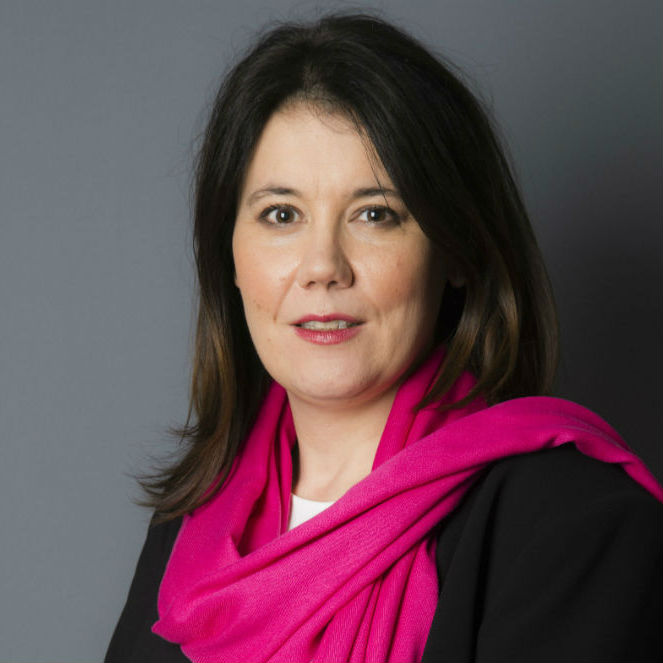 Tamara Tripić
Board Member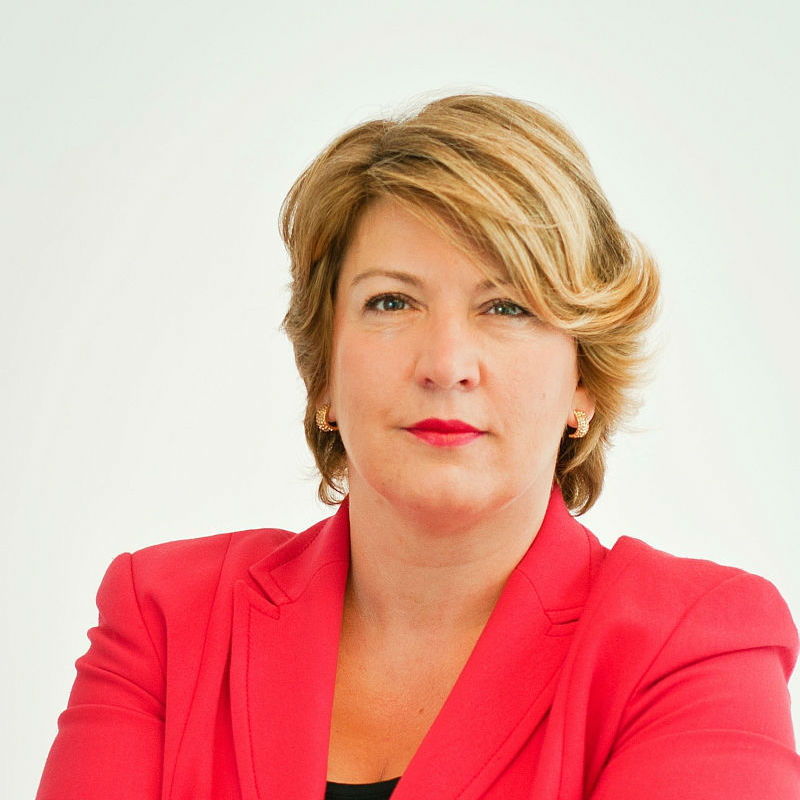 Emina Abrahamsdotter
Board Member
Pia Locatelli
Board Member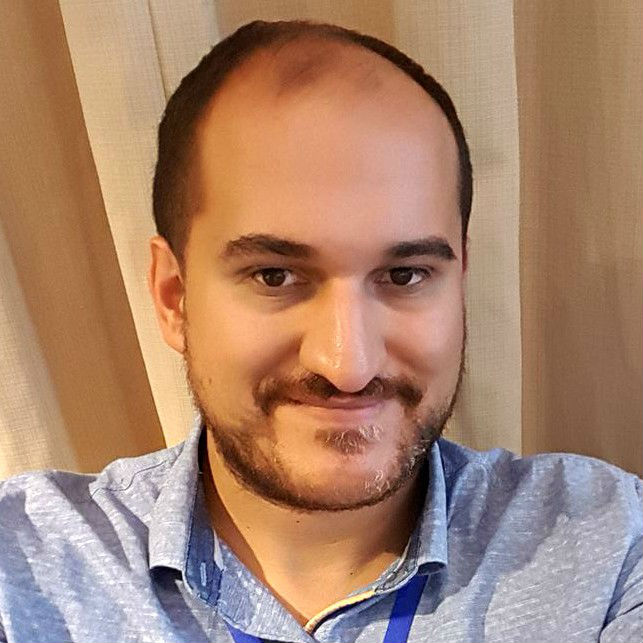 Ivan Nekić
Communications Manager and Research assistant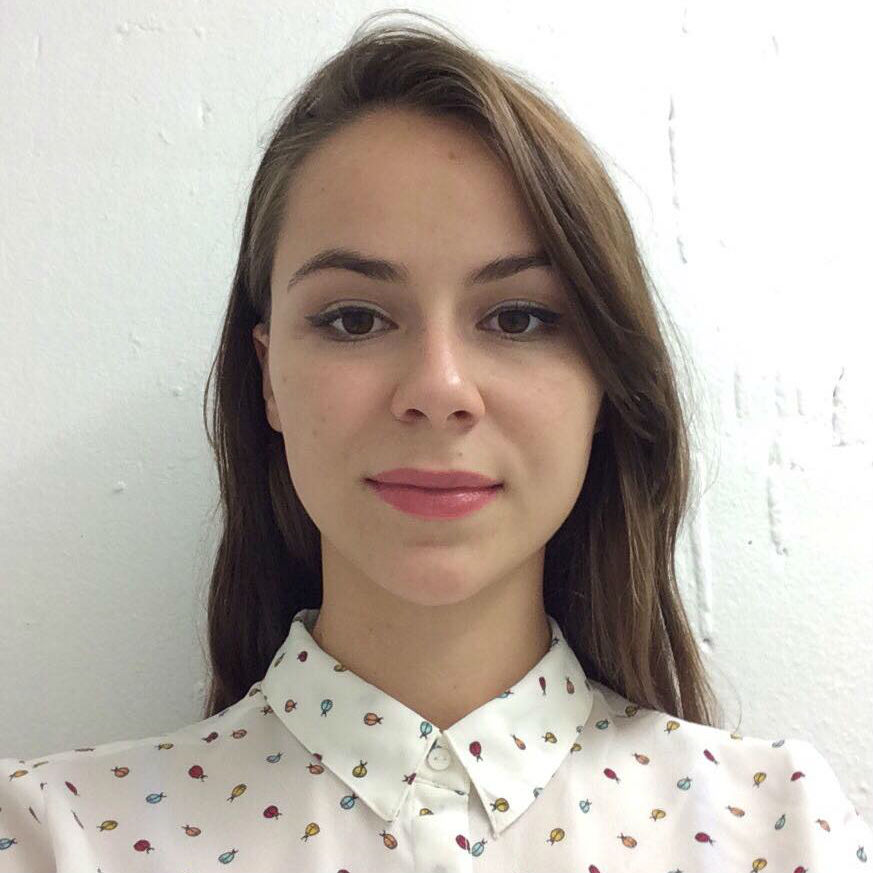 Jelena Pecotić
Assistant to the chair