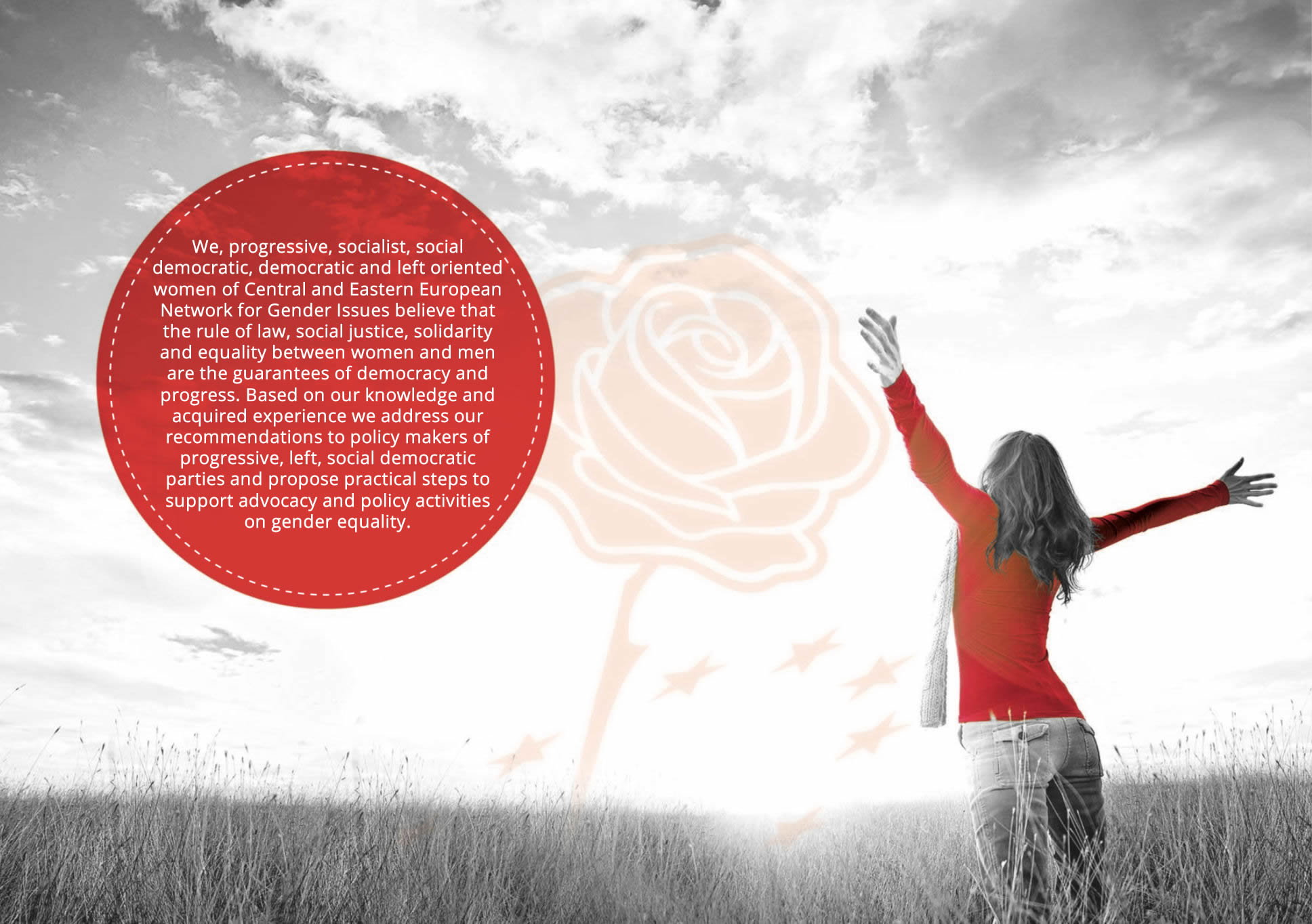 Muško ženska klackalica / The Gender Seesaw
#3 Oružane snage i odbrana iz ženske perspektive
Tamara Tripić, članica Međunarodnog odbora Mreže za ravnopravnost spolova CIEvrope, predsjednica Mreže za demokratski dijalog
Gosti:
Radmila Šekerinska, ministrica odbrane Sjeverne Makedonije
Dragan Šutanovac, bivši ministar odbrane R. Srbije
Željka Antunović, prva predsjednica odbrane R. Hrvatske
CEE Gender Network/Centralno istočna europska mreža za rodnu ravnopravnost ovog mjeseca počinje emitirati podcast - MUŠKO ŽENSKA KLACKALICA / THE GENDER SEESAW.
Podcast ima društveno-politički značaj što postižemo kombinacijom razgovora i dijaloga sa javnim i progresivnim ličnostima, a posebno socijaldemokratskim političarkama i političarima iz regije. Cilj našeg  podcasta je da dođemo do najšire javnosti s naglaskom na progresivne društvene i političke stavove te posebno na rodnu ravnopravnost koja transformira javne politike.
Podcast možete slušati na našoj Facebook stranici ili web stranici: www.ceegendernetwork.eu.
Podcast će biti na jezicima regije i na engleskom u ovisnosti o govornicima.
 The CEE Gender Network is launching its regional podcast – THE GENDER SEESAW.
The podcast profile is political and social. It will have a mix of dialogues and conversations with progressive, especially socialdemocratic, female and male politicians from Europe, particularly from South Eastern Europe. The objective is to reach out to the public in the region on social and political issues, especially on gender equality.
The podcasts are uploaded on our Facebook page and on our website: www.ceegendernetwork.eu.
The podcasts are recorded in languages from the region and English, depending on the speaker.
The Central and Eastern European Network for Gender Issues (CEE Gender Network)
was established in 1994 under the auspices of the  European Forum for Democracy and Solidarity (https://www.europeanforum.net/). In 2018 the Network and the European Forum will celebrate 25 years of political and civic engagement in democracy building in Central and Eastern European countries in transition.


The CEE Gender Network as a coalition has a strong base and support of progressive and leftist political parties and civil society, political leaders, and activists from the CEE Region and Europe.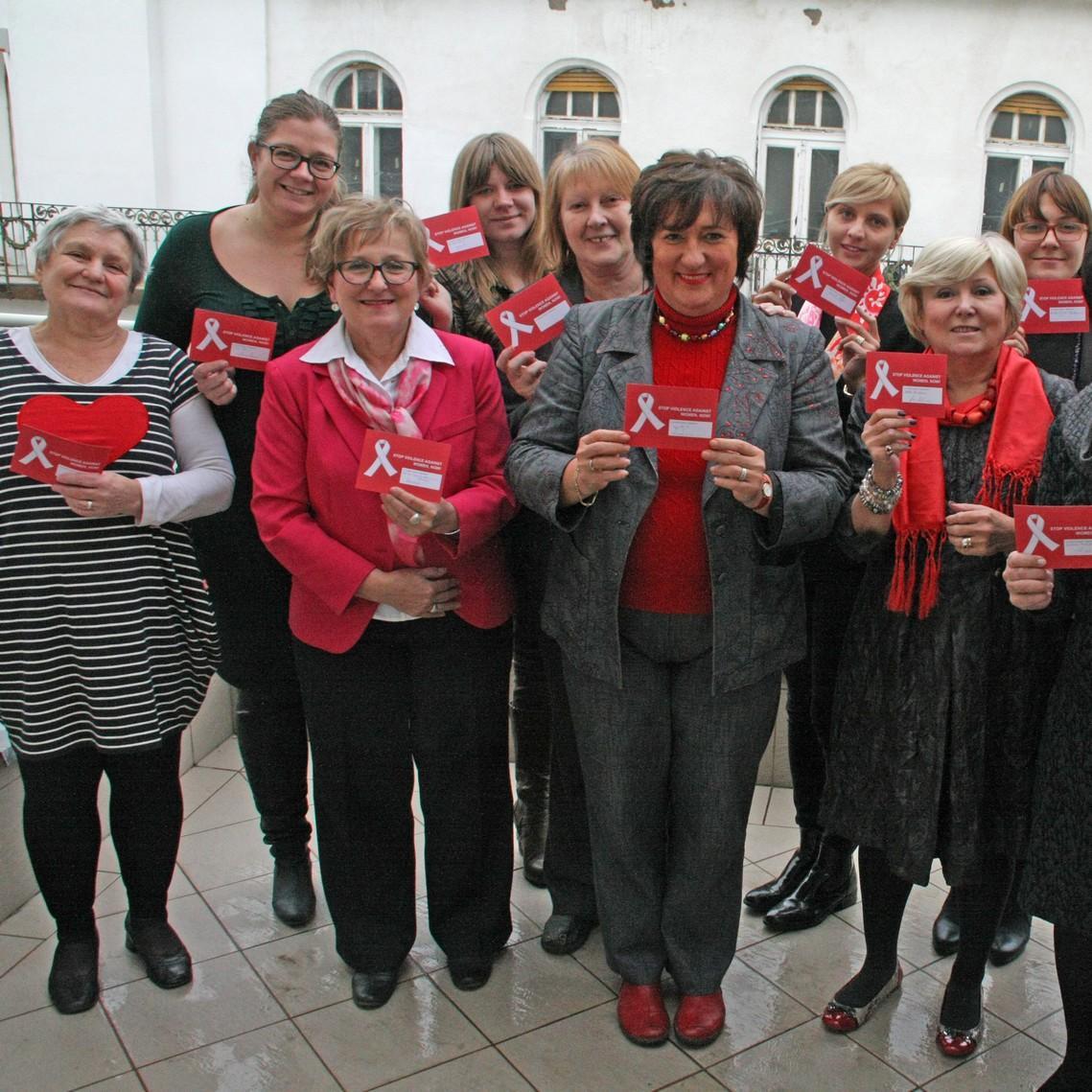 "Korčula School" think tank
The "Korčula School" has become a recognized regional South Eastern European think tank that focuses on progressive and social democratic policies to promote gender equality.


Initiated in 2012 by the CEE Network for Gender Issues the "Korčula School" is designed to be a unique political, ideological, free thinking space for a substantive and forward-looking exchange of views on critical ideological and political issues on transforming politics to promote gender equality.


The "Korčula School" brings together women and men political leaders from center left and social democratic parties, experts, political activists, and feminists, especially from South Eastern Europe to discuss gender equality issues.
THE CENTRAL AND EASTER EUROPEAN NETWROK FOR GENDER ISSUES
(CEE Gender Network)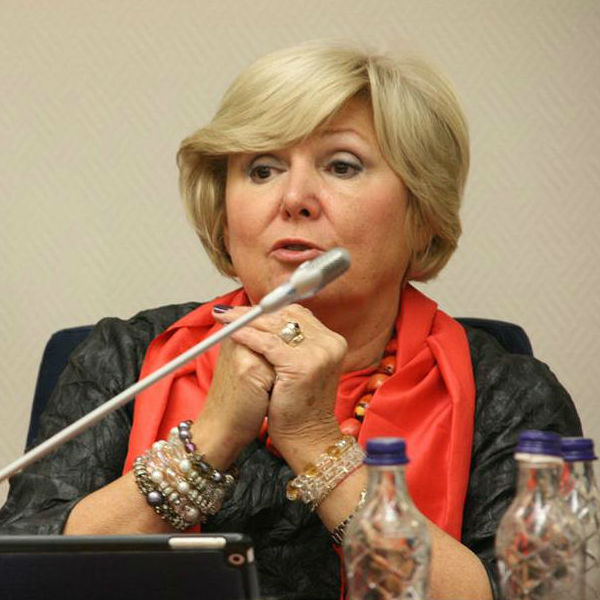 Daša Šašić Šilović
Chair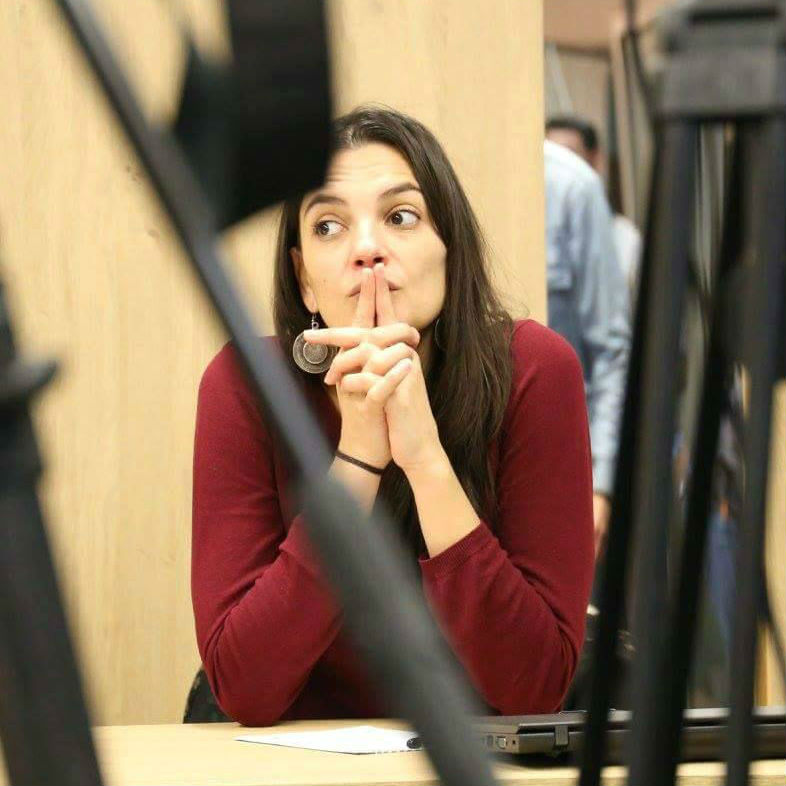 Kalinka Gaber
Board Member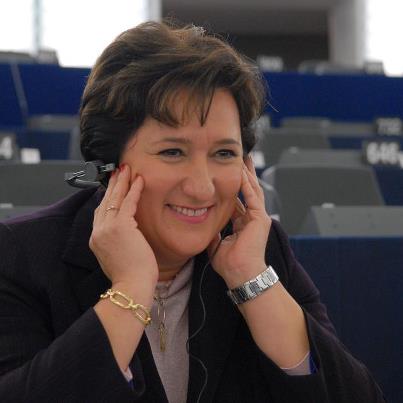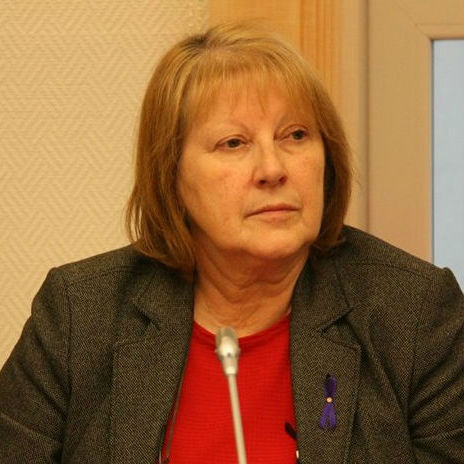 Lovorka Marinović
Regional project Manager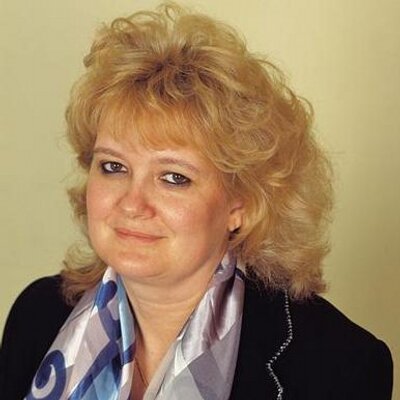 Marta Szigeti Bonifert
Board Member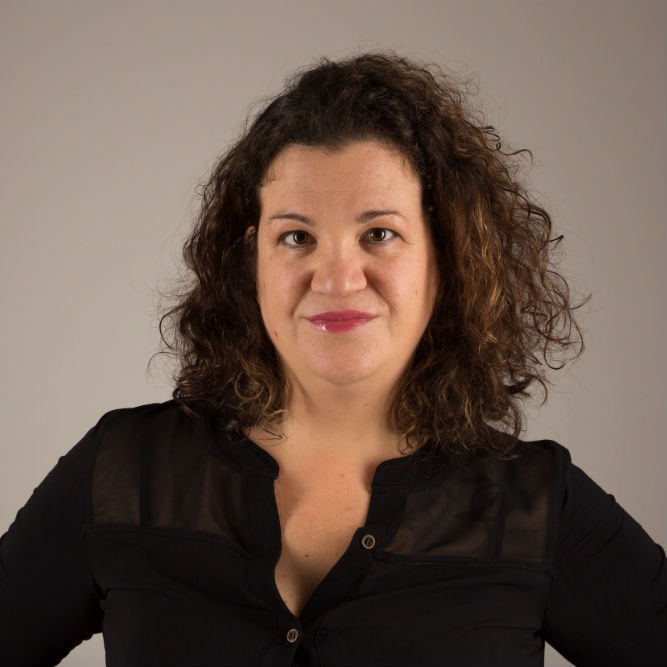 Mojca Kleva Kekuš
Board Member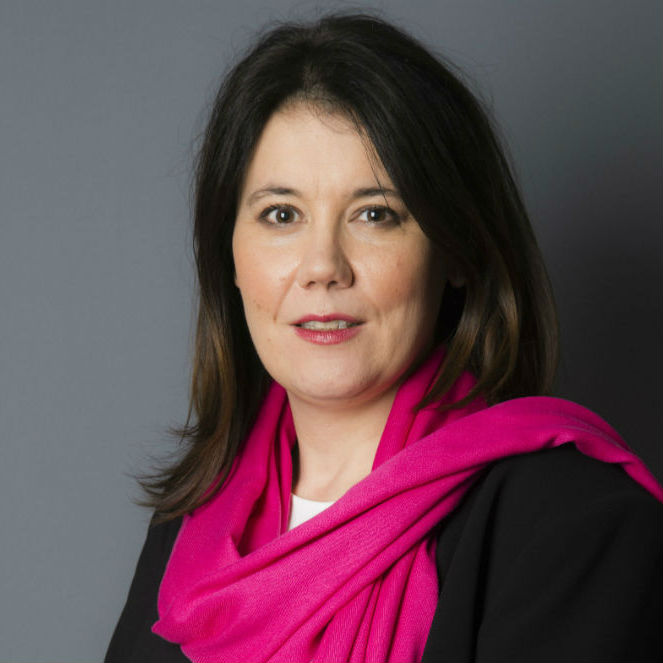 Tamara Tripić
Board Member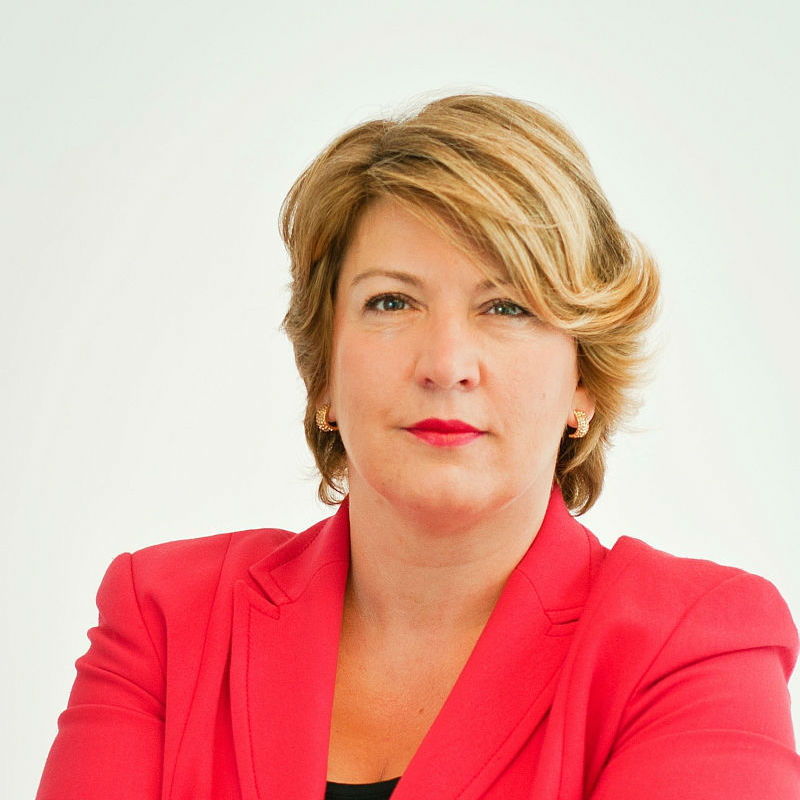 Emina Abrahamsdotter
Board Member
Pia Locatelli
Board Member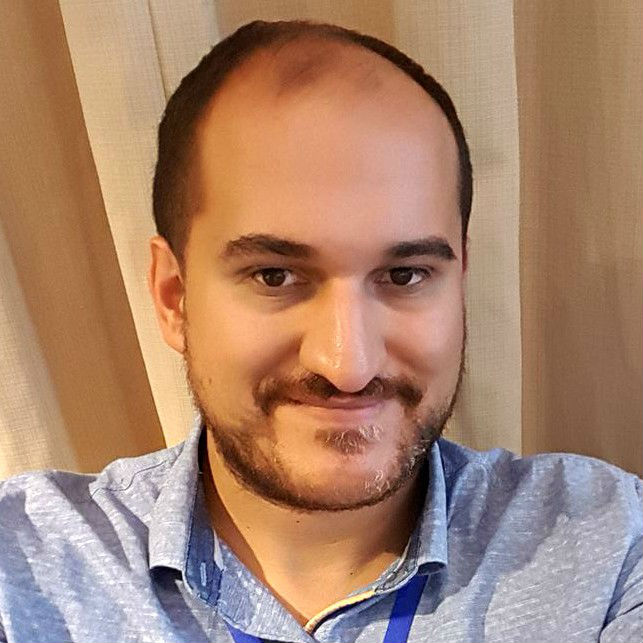 Ivan Nekić
Communications Manager and Research assistant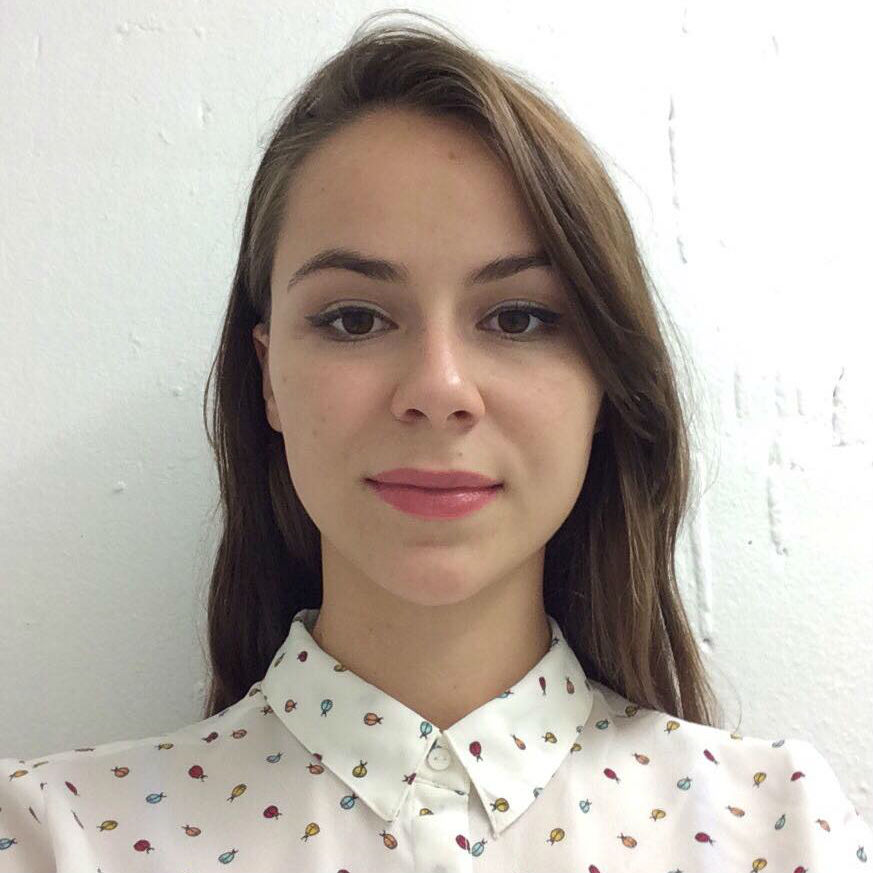 Jelena Pecotić
Assistant to the chair