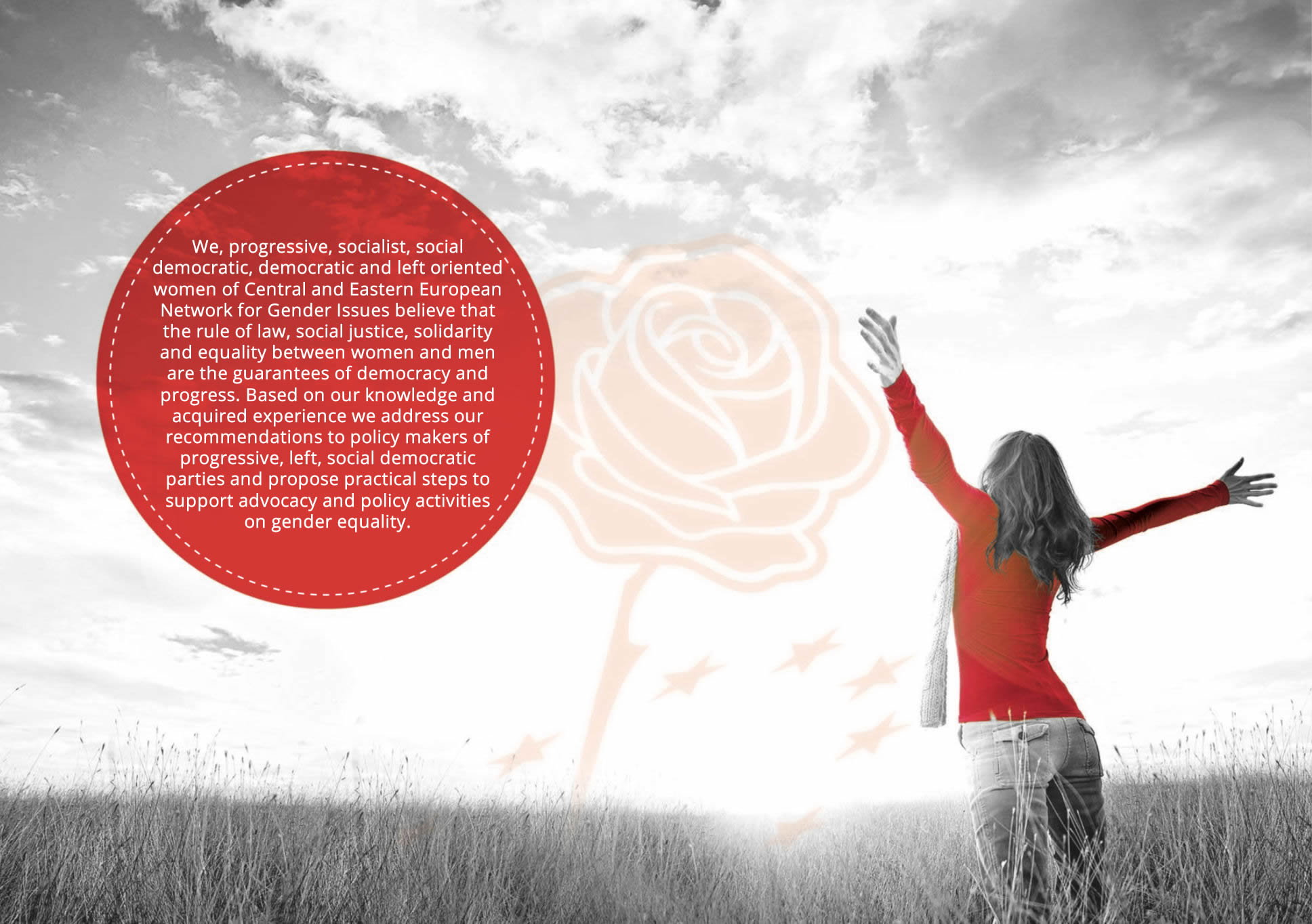 Kaleska Vanceva, President, Women's Forum Socialdemocratic Party of North Macedonia:
"Gender Equality is an issue for the whole society and not only for women". 
The panel, attended also by the Chair of the CEE Network for Gender Issues, Daša Šašić Šilović, was held in Skopje on the occasion of the International Women's Day, 8th March 2022.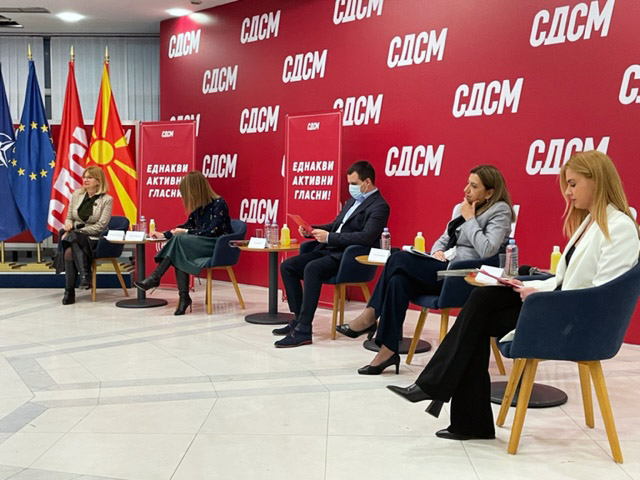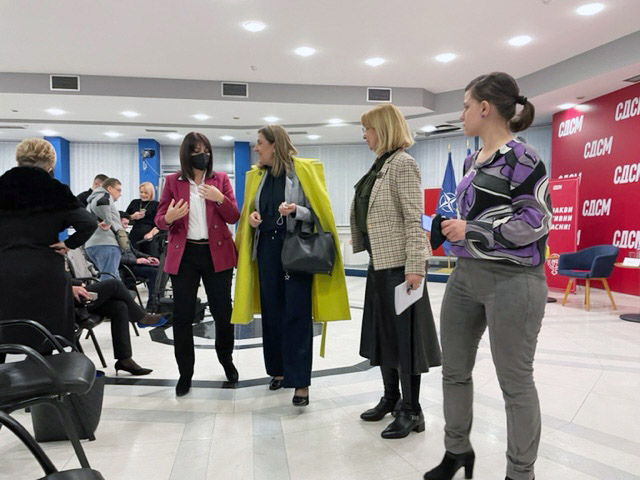 Muško ženska klackalica / The Gender Seesaw
#8 Vedrana Klepica: Umjetnost – Kultura – Politika
Vedrana Klepica je dramatičarka, dramaturginja, kazališna redateljica i feministička aktivistica. 2012. godine s producenticom Petrom Glad je preuzela vođenje kazališne udruge Kufer. Od 2012. godine režira vlastite dramske tekstove. Vedranine drame prevedene su na desetak jezike i izvođene su osim u Hrvatskoj i u Argentini, Australiji, Srbiji, Lihtenštajnu, Sjevernoj Irskoj.
The Central and Eastern European Network for Gender Issues (CEE Gender Network)
was established in 1994 under the auspices of the  European Forum for Democracy and Solidarity (https://www.europeanforum.net/). In 2018 the Network and the European Forum will celebrate 25 years of political and civic engagement in democracy building in Central and Eastern European countries in transition.


The CEE Gender Network as a coalition has a strong base and support of progressive and leftist political parties and civil society, political leaders, and activists from the CEE Region and Europe.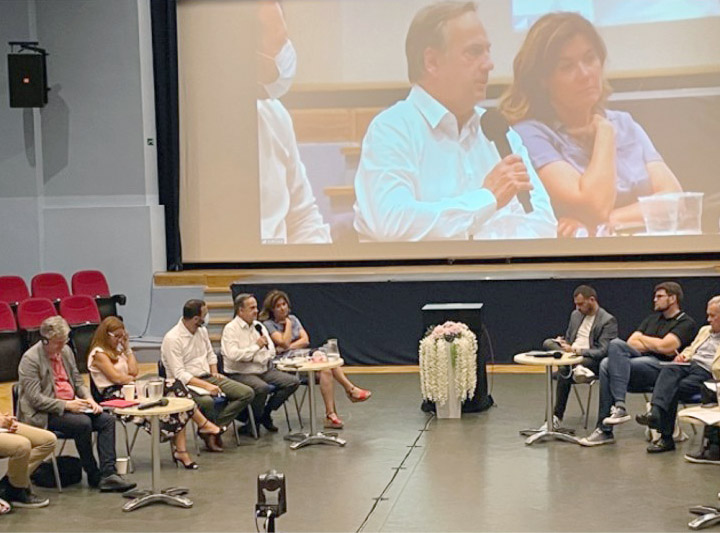 "Korčula School" think tank
The "Korčula School" has become a recognized regional South Eastern European think tank that focuses on progressive and social democratic policies to promote gender equality.


Initiated in 2012 by the CEE Network for Gender Issues the "Korčula School" is designed to be a unique political, ideological, free thinking space for a substantive and forward-looking exchange of views on critical ideological and political issues on transforming politics to promote gender equality.


The "Korčula School" brings together women and men political leaders from center left and social democratic parties, experts, political activists, and feminists, especially from South Eastern Europe to discuss gender equality issues.
THE CENTRAL AND EASTER EUROPEAN NETWROK FOR GENDER ISSUES
(CEE Gender Network)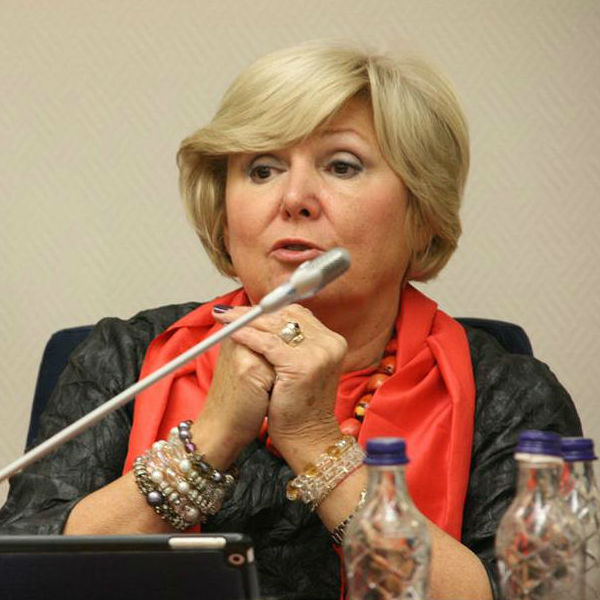 Daša Šašić Šilović
Chair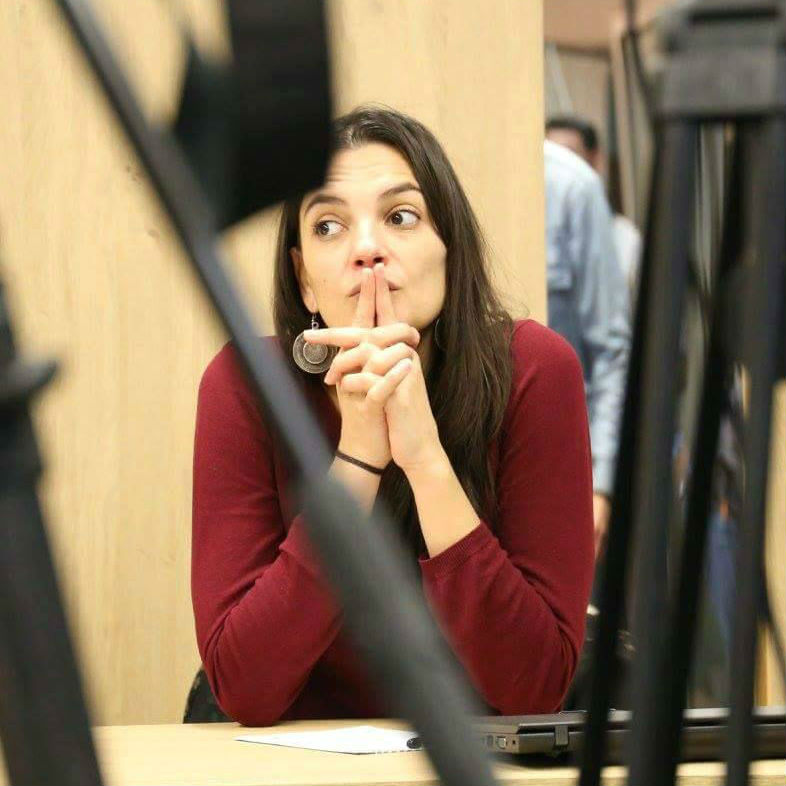 Kalinka Gaber
Board Member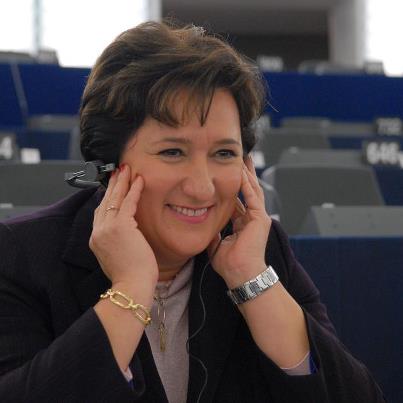 Pavle Bogoevski
Board Member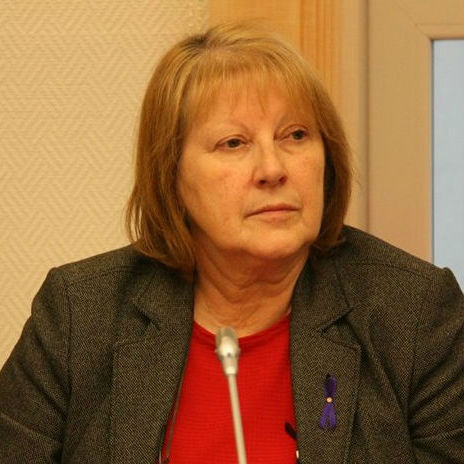 Lovorka Marinović
Regional project Manager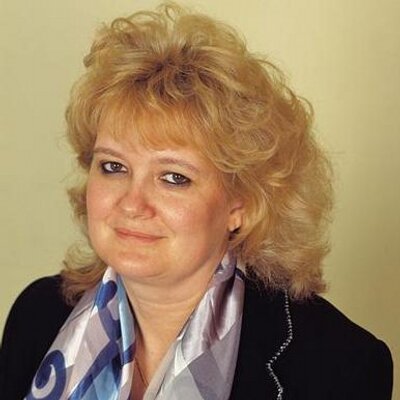 Marta Szigeti Bonifert
Board Member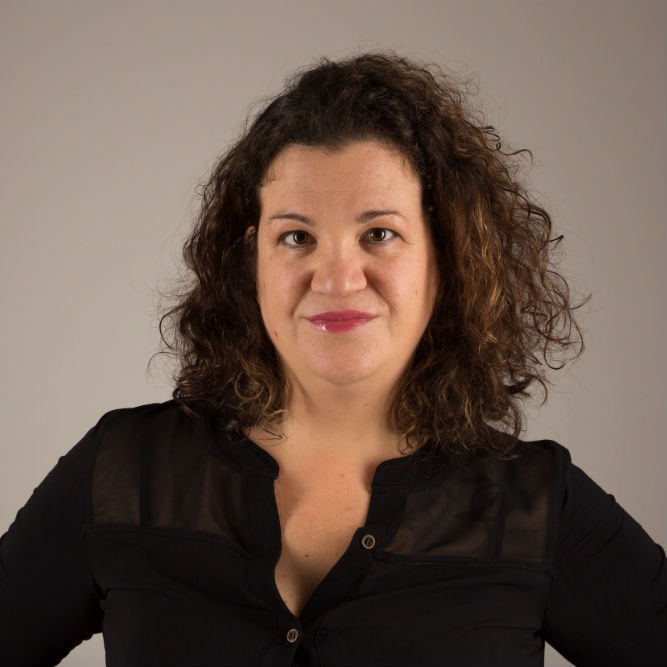 Mojca Kleva Kekuš
Board Member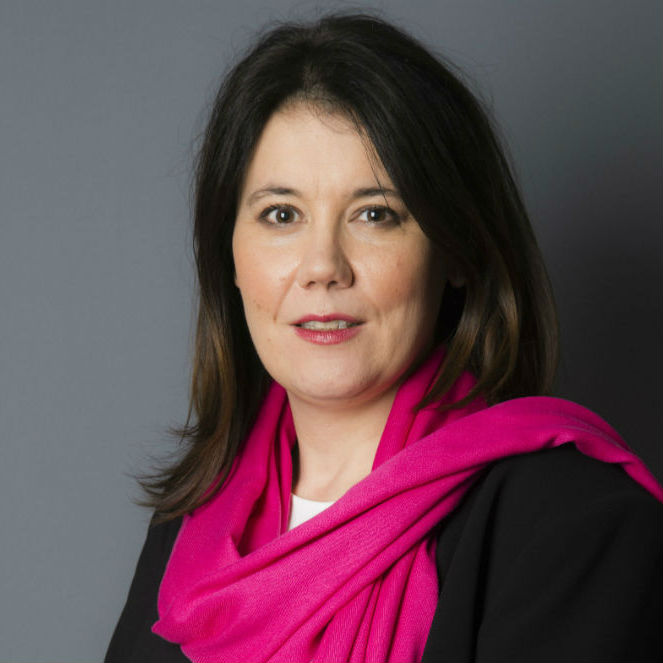 Tamara Tripić
Board Member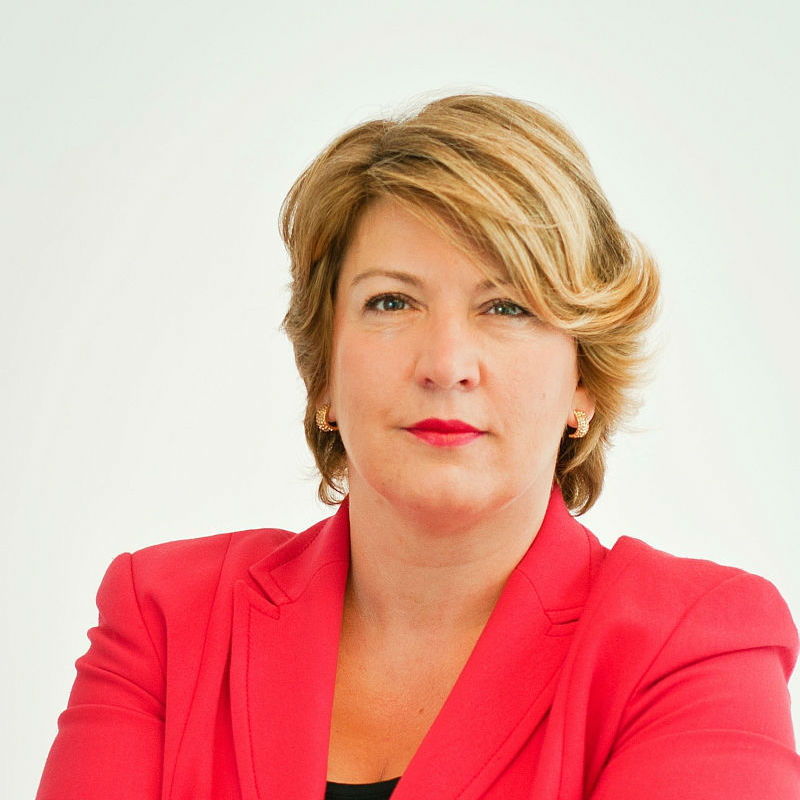 Emina Abrahamsdotter
Board Member
Pia Locatelli
Board Member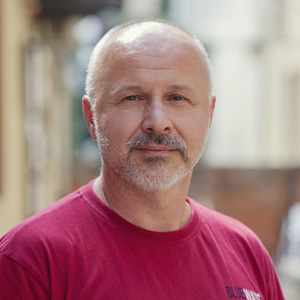 Nebojša Martić
Team Assistant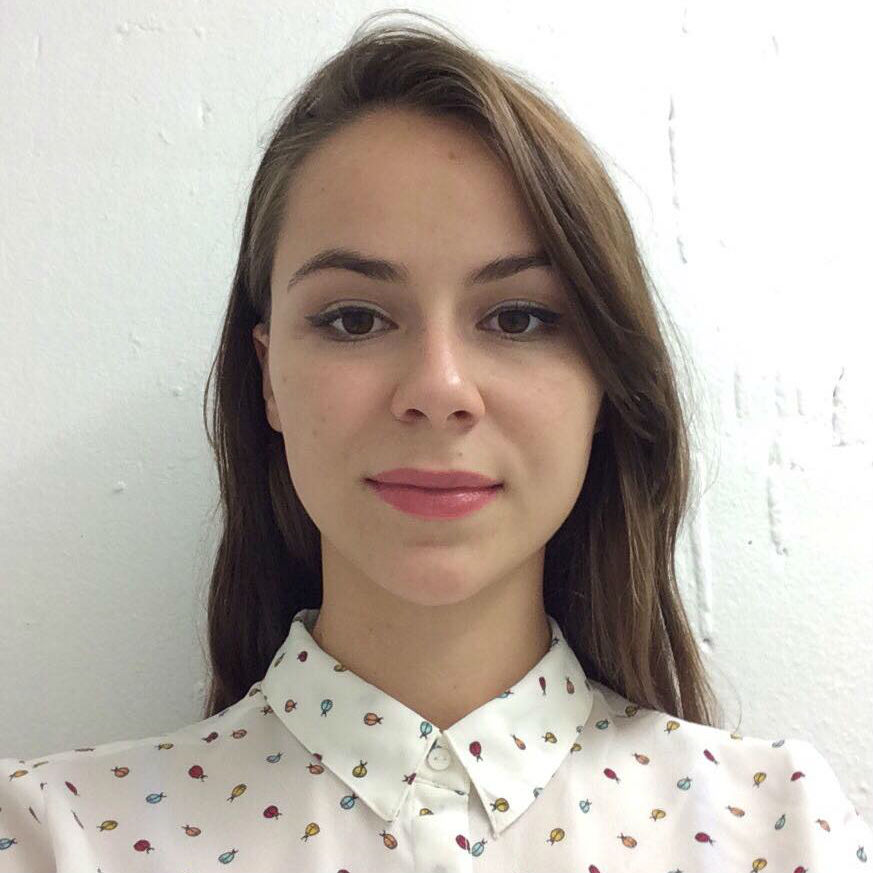 Jelena Pecotić
Assistant to the Chair